Klutz Lego Packs and Sets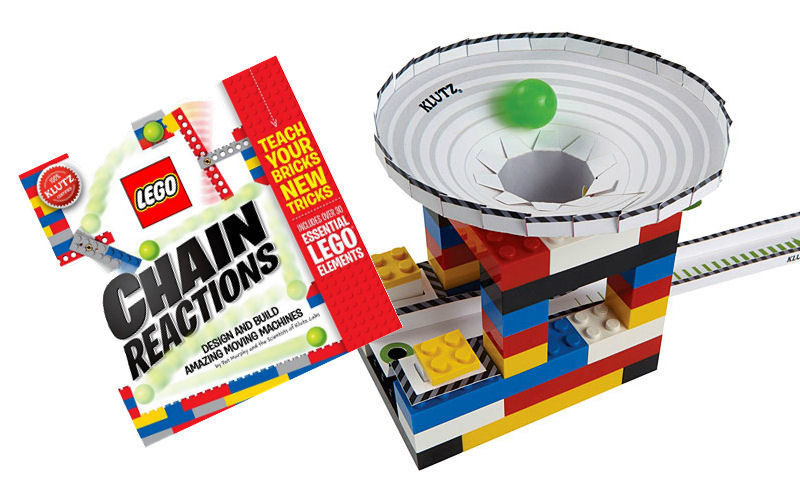 Klutz Lego Chain Reactions - $29.95
Build 10 simple machines that can be combined to make a Rube Goldberg-style chain reaction. Configure the modules in different combinations for all-new results. Use the included LEGO pieces in conjunction with your own collection to build the contraptions, plus record your experiments in the pages of the book!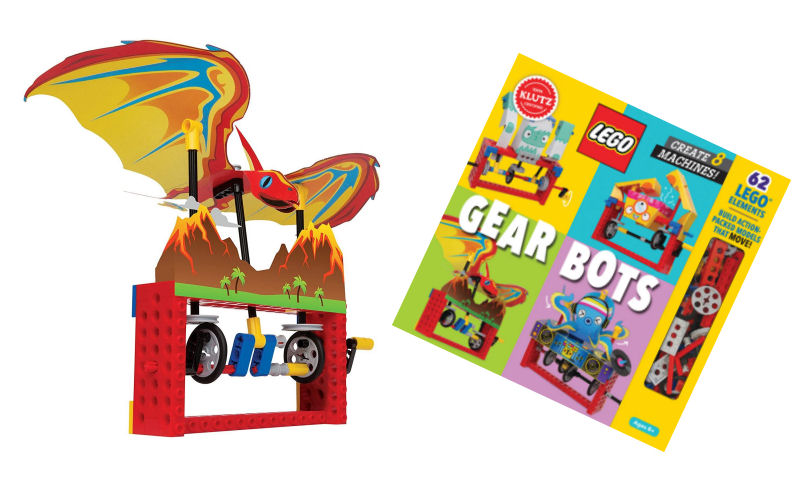 Klutz Gear Bots - $29.95
Build S.T.E.M.-driven models, such as DJ Bubbles, a pterodactyl, a yeti, and much more! Kinetic sculptures, or automata, are mechanically engineering toys that move when you crank the handle on the side. They move through a series of axles, cams, and cranks that work like the pistons in an engine. Each model includes a papercraft character that you fold and link with LEGO elements.
---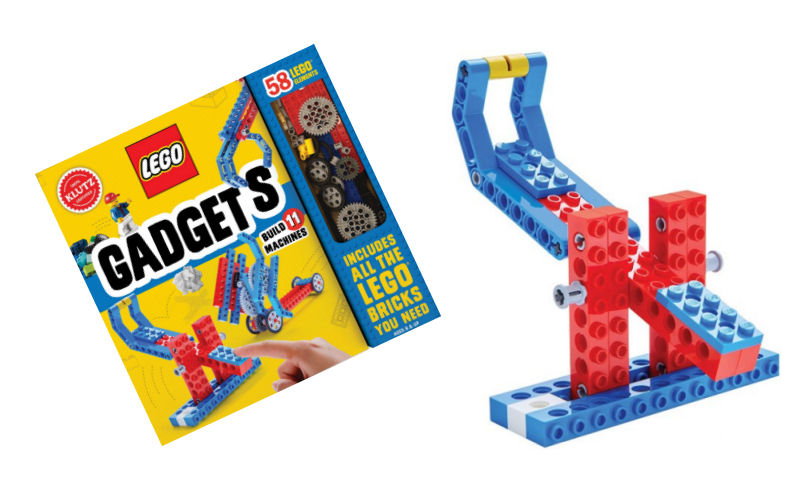 Klutz Lego Gadgets - $29.95
This LEGO Gadgets Activity Kit is perfect for your little engineer! Recommended for ages 8 and up, this kit includes 58 LEGO elements for building 11 machines- including a gravity powered car or a catapult. The 78-page book includes step-by-step instructions to build each machine.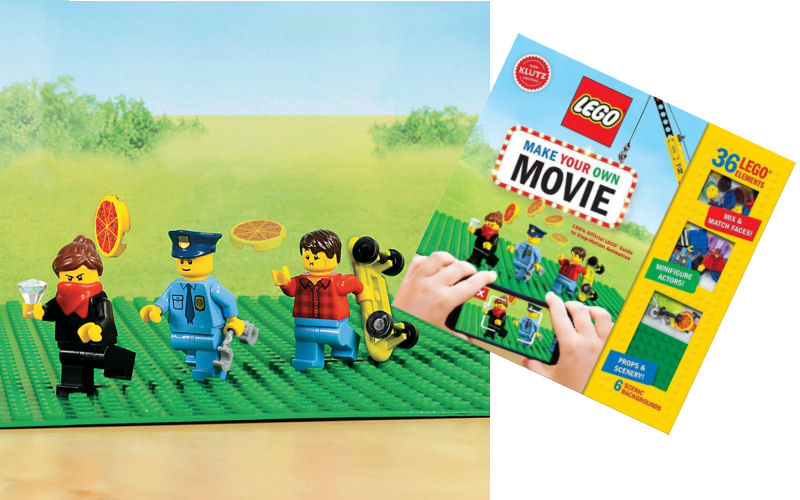 Klutz Make Your Own Movie - $29.95
Lights, camera, action! Make a movie using your own phone, tablet or computer! Now kids can bring LEGO minifigures to life with this beginner-friendly guide to stop-motion animation. Ten "Mini Movies" walk you through the steps to make short, funny film scenes.
©Copyright MyBrick.com.au:
LEGO® is a trademark of the LEGO Group of Companies which does not sponsor, authorise or endorse this website, the MyBrick company or related products and services.
Website Architecture by: D.D.Designs